FULL-SERVICE PROVIDER IN LOGISTIC SERVICES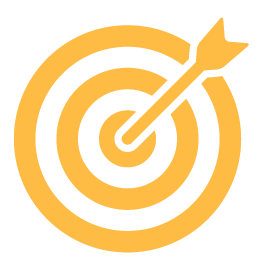 MISSION
Q3 Logistics strives to provide top level services to enable its customers to outperform in their field or industry. We aim to provide dedicated logistics solutions with care and attention to detail, maximising efficiency and minimising operational costs.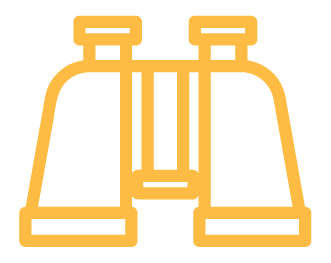 VISION
Q3 Logistics aims to be a turnkey process management partner that provides innovative and integrated logistics solutions of the highest quality for complex logistical challenges. Leading by example and always keeping the promise of getting things done, safely, on time and within budget.
VALUES
Cooperation and partnership is the key to success in all our operations. We are always in search for ways to perform our services in a smarter, safer, more efficient and sustainable way. Being experienced professionals with a passion for logistics we strive to unburden our clients by the power to listen, act and resolve.
full range of services
Freight Forwarding
Our experienced team will oversee the transport of any (oversized) consignments.
With vast theoretical and hands-on operational experience our team is able to convert complex transportation matters into workable solutions. We offer the full range of services using all modalities. Q3 Logistics offers the perfect "in- or out of the box" solution for any shipment.
Managed flow
Logistics
Q3 Logistics provides all logistic services. From the simple flow of goods and components between the point of origin and point of destination to complete management of your supply chain.
Critical choices
Transport & Installation Procedures
Transport and installation of any heavy industrial component is an utmost critical phase in their life cycle and represent an important cost and risk factor. It is therefore important that such operations need to be carried out within predetermined operational criteria to avoid damages and project delays as these represents a critical cost issue. Q3 Logistics  provides the necessary engineering services for Freight Forwarding Method Statements or Lifting & Transportation manuals.
Contact Information
For all business inquiries, please contact us.
Q3 Logistics
Pastoriestraat 1
3195 HT Pernis
The Netherlands
You are interested in getting logistics done…?